A Complete Analysis for PICO Nursing Questions
This type of nursing should be considered while researching PICO nursing questions for assignments. It utilizes clinical queries pertinent to the patient's difficulties to arrive at the correct diagnosis.
Improved patient outcomes are crucial in hospitals with acute personnel shortages. Pico research questions and evidence-based techniques are excellent assets for the same. Pico nursing questions incorporate research and blend concepts into practical knowledge and wisdom. Simply contact assignment help professionals for aid in completing even the most challenging subjects.
Intervention (aka. Treatment)
C: Comparison or Control
O: Outcome
Place Order For A Top Grade Assignment Now
We have some amazing discount offers running for the students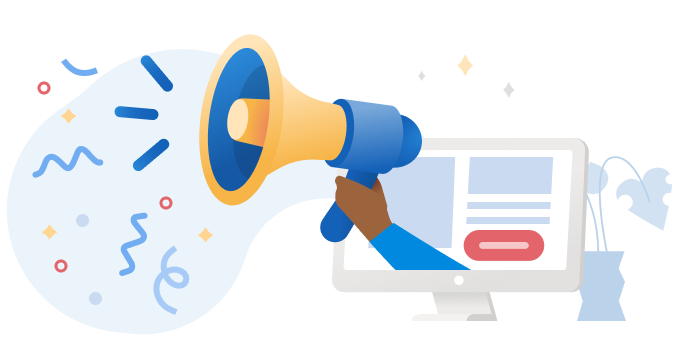 Order Now
What are PICO Nursing Questions?
To understand a PICO Nursing Question, first of all, you have to break the term PICO into its components.
1. P is an abbreviation for Patient or Problems.
Issues that your patients are suffering from can be elicited by asking pertinent questions, such as: What are your patients' age, race, and gender?
What exactly is the problem?
These questions are critical in determining the patient's problem.
2. I for intervention.
Interventions are actions taken by authorities to attain certain goals.
Which intervention techniques should be put in place?
What actions should be made to assist the patient?
3. The letter C stands for comparison.
PICO involves a comparison to determine possibilities for medicine, therapy, or treatment needs.
Is there an alternative to medicine?
4. Outcome (O)
Based on all available comprehensive research and statistical analysis, your finding should be recognized as the best evidence. Consider the following Pico nursing questions: What type of effect do you want to see?
What are the medical ramifications you don't want to see?
Are there any negative ramifications?
What do you understand by Pico nursing questions?
The planned design of the FOCUSED CLINICAL QUESTION fosters dependable, efficient, and effective nursing research subjects. Even if you have an information specialist on your team, presenting your inquiry in a PICO manner will provide superior answers. The six unfocused queries listed above are really targeted (PICO style) inquiries.
Is it correct that canine-guided occlusal splints are more effective than non-occluding splints?
Is it effective in the treatment of TMJ pain in middle-aged women?
Can twice-daily chlorhexidine rinse reduce the severity of gingivitis in young persons as compared to personal dental hygiene alone?
How does fiberoptictransillumination compare to bitewing radiography in the detection of early interproximal dentin caries in adults?
In healthy people, is daily patient flossing more beneficial than daily patient brushing in reducing periodontal bone loss?
Is behavioural therapy more effective than nonsteroidal anti-inflammatory drugs in relieving temporomandibular pain?
Which is better for treating symptoms of third molar pericoronitis: saline irrigation or a systemic antibiotic?
PICO Nursing Questions Other Components:
Two more components are included in the PICO analysis model. It contains both the kind of foreground question and the strategies utilized.
1. Clinical Pico Nursing Question Types
Clinical nursing quantitative questions are categorized into four types depending on prognosis, diagnosis, therapy, and aetiology.
Treatment - In order to get the intended outcomes, you must answer certain therapy questions. It may include a range of therapy sessions, drugs, dietary modifications, surgical treatments, and other therapies

Diagnosis - It is vital to determine the symptoms of a disease in a patient. Such metrics are inherently informative, and they begin with specific issue queries.

Prognosis - Inquiries about the course of sickness or the likelihood of disease emerging.Concerns have been raised concerning a negative effect that may develop as a result of the intervention or other exposure.
Study Design Types
A meta-analysis is a statistical tool for summarizing the results of your study.
A systematic review describes numerous methods for locating, assessing, and summarizing relevant research. It refers to systematic reviews of RCTs that are used in an evidence-based nursing situation.
Randomized Controlled Experiment: In a controlled trial, participants are assigned to one of two or more groups at random. The first group is the experimental group, whereas the second or third group is the control group. They are also assessed to see whether they need an alternative therapy once the relative effectiveness of the intervention is determined. A controlled clinical trial is a study in which participants are assigned to one or more treatment groups at random.

Cohort Research: This approach denotes non-experimental research involving a group of people (a cohort). It entails examining how these events differ among the members of the group. As a result, it enables you to analyze all risk variables.

Case-control study: It identifies the cause of unusual occurrences associated with a patient's problems. If you are a student in need of writing support, you may turn to our nursing case study assignment help.

Summing Up: In this blog we have discussed PICO nursing questions, I hope you understand the meaning of these questions and its component. If you are looking for nursing questions help for assignment help then you can connect with us. We have a professional team of writers who can provide you with a complete solution for all your writing requirements.
Place Order For A Top Grade Assignment Now
We have some amazing discount offers running for the students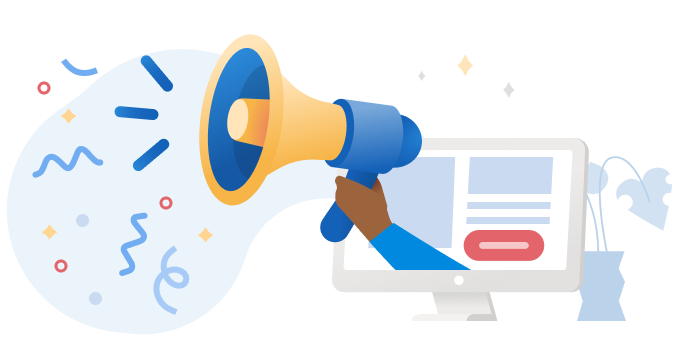 Order Now