Commonly Asked Student Questions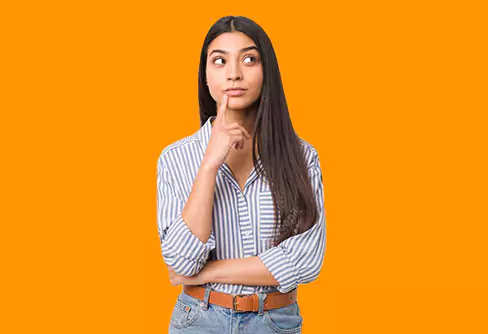 Order Now
What are some reward management examples?

Rewards come in various categories. There are intrinsic rewards and extrinsic rewards. There are also non-financial versus financial rewards and membership versus those based on performance. The major examples of different types of rewards are bonuses, raises, gifts, gym memberships, annual Christmas bonuses, company retreats, and the like.

What are the elements of reward management?

The elements of the reward management program are peer-to-peer recognition, immediate recognition, celebrating long service, and a simple thank you. These elements define a company's strategy to attract, engage, motivate, and retain employees. To learn about these elements in detail, consider our rewards management assignment help online.

What is a good reward strategy?

A sound reward strategy involves providing diverse rewards to attract different employees. The rewards can be monetary or those facilitating better work-life balance. The foundation of a good reward strategy is based on clear goals and responsive communication. It enables employees to feel they are justly rewarded.

What makes reward management so challenging?

Reward management is challenging because employees don't understand the rewards from employers. They don't know the process behind the design and delivery of rewards. Moreover, the rewards as a whole aren't in line with the company's business. Often, employees get rewards that are not linked with their performance or with the job they have to perform.

What are the best practices in reward management?

The best practices for reward programs are to recognize employees based on their results. Implement peer-to-peer recognition as that impacts employees more than recognition from senior management. It's also important to tie in employee recognition to the values of a company.
What is a Reward System in Human Resource Management?
When an employee receives a benefit for their job performance in a company, it is a reward. Reward management means matching a reward system with the level of performance for every role in an organization. An attractive and transparent system of rewards for human resources must empower efficient employees.
The most effective rewards are those that support the strategy, purpose, culture, and performance of a business and employee requirements. When HR's implement a reward management scheme, they must give serious thought to the way they will manage it. Also, find out the rewards that the employees will appreciate and how they will improve their current lives. The rewards should also benefit the company's culture and enhance its performance.
Measuring the reward effectiveness, evaluating its outcomes, and developing an improved reward management scheme are other components of reward management. You can understand it more effectively by getting our reward management assignment help.
How to Get Help with Reward Management Assignment Quickly
A.
Complete an order form on our website.
Come over to our website which is Doassignmenthelp, when you face issues writing a reward management paper. Fill out the order form with the task details. Upload references, instructions, or website links to let us understand your needs better.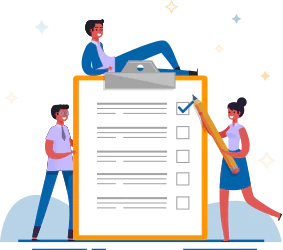 B.
Find a suitable subject matter specialist.
The moment we receive your do my reward management assignment request, we will select a suitable writer. This writer will be a specialist in your domain of study. So they will help you prepare the best paper.
C.
Review the downloadable copy.
When your draft is ready, we will alert you by sending an email. Review the copy and let us know if you want to make any amendments. Our writer will tailor the solution accordingly.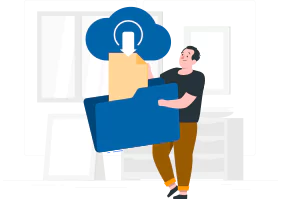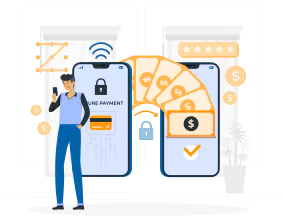 D.
Pay safely
Once you are satisfied with the draft, go ahead and pay for it. Use any of our SSL-encrypted payment gateways. Do not worry about your transaction safety or personal data. Everything is secure with us.
Want Instant Reward Management Assignment Help?
Why not trust us? We are a professional Reward Management assignment help provider and deliver your project on time.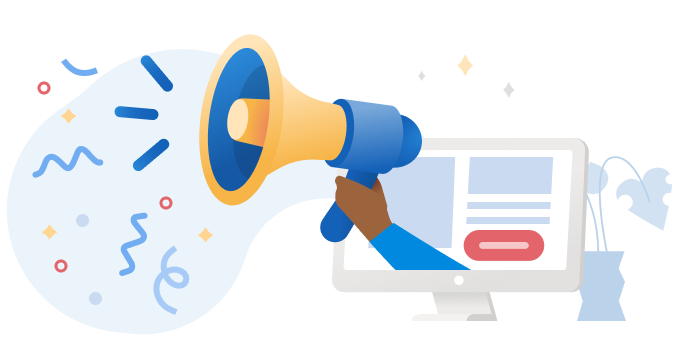 Order Now
Seek Reward Management Homework Help on Various Topics
Our experts can help you understand and frame answers to a wide variety of topics. Some key areas where we can assist you are the following:
Key concepts and terms
In order to prepare reward management assignments, you should understand key concepts and terms. Our specialists will help you learn the meanings of various terms like base pay, contingent pay, employee benefits, and grade and pay structure, among others. You can also understand concepts like relational rewards, reward strategy, rewards systems, and transactional rewards.
Help to make reward management research papers.
Our qualified reward management assignment help online experts assists students in making the best research papers. The writers are deeply familiar with various themes like strategic remuneration, reward and motivation and performance, and governance.
Reward management case studies
Case studies are crucial to making in colleges. There are various areas in reward management such as the best practices and reward management in context. Professors assign case studies for these areas and reward management carried out by various brands.
Issues and Trends in reward management
You can seek effective help with reward management assignment to understand various trends. Trends and issues include achieving competitiveness, developing a sophisticated reward system, and the link between reward management and recognition at work. We will help you understand emerging issues so you can create effective coursework.
Why Choose Our Reward Management Assignment Help
We don't assert that Doassignmenthelp is the best for getting effective reward management homework help for no reason. Here are the features that distinguish us from many other services.
Responsive online assistance
Our help services are very responsive. You can reach out to us through call, SMS, or live chat anytime you want. Your request will never go unanswered.
Timely delivery
We create insightful drafts within your time. Our writers start working on your tasks when they get them. So you don't face any issues in submitting the work on time.
Fully customized assistance
You will get a reward management assignment as per your unique guidelines. We understand that different colleges have a different sets of rules. You just have to share your guidelines with us and be sure to get customized assistance.
Plagiarism-free solutions
Our reward management assignment help online provides comprehensive reports from advanced checkers like Turnitin to students. We attach it with your draft to help you create and submit plagiarism-free and fully unique work.
Don't worry about going over your budget.
We don't make students shell out large amounts of money for academic assistance. Our services are budget-friendly because we want you to make steady progress rather than worry about your money.
"People work for money but go the extra mile for recognition, praise, and rewards."- Dale Carnegie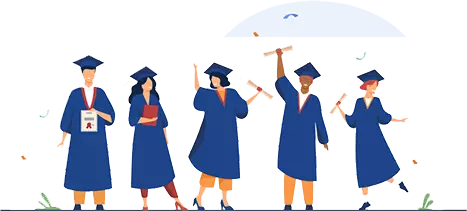 What Students Are Saying About Us
Java
Programming: 2 Pages, Deadline:2 days
"A friend of mine told me to try out Doassignmenthelp for my reward management paper. I was a little hesitant at first but loved the work of the writer.''
Niall James,

:USA

Assignment
Nursing: 2 Pages, Deadline:2 days
''It gets difficult for me to manage my part-time job along with assignments. Thankfully, this service has always been of great assistance to me.''
Stacy Wright,

:USA

Nursing
Nursing: 2 Pages, Deadline:2 days
''I was in urgent need of getting help as my professor gave me only a week's time. The experts here patiently listened to my queries and helped me write a great assignment. I could submit it a day before the deadline.''
Amy Wyatt,

:USA

Assignment
Nursing: 2 Pages, Deadline:2 days
''I am good at studies but get stuck while creating papers. The research part is where I lack the most. The professionals at Doassignmenthelp have helped me improve my research methodology and create better papers.''
Noah David,

:USA

Assignment
Nursing: 2 Pages, Deadline:2 days
''I have previously tried a few academic help services but did not get the result I wanted. Only this service has fulfilled all my needs. I have been getting their assistance for the past year and will continue to do so.''
Charles Adams,

:USA