Frequently Asked Questions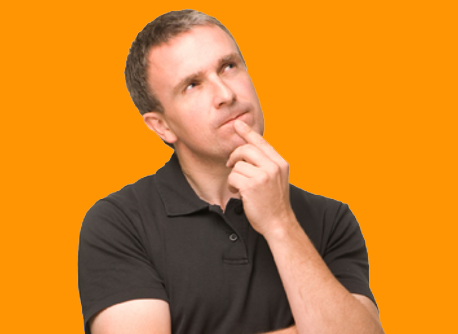 Order Now
Who will do my mental health nursing assignment?

Our subject matter expert will do your assignment. They are skilled and hold Masters and Ph.D. degrees in the field of nursing and healthcare and can write compelling assignments on mental health-related topics.

How will I receive the assignment?

Once our writer finishes writing and proofreading your assignment, we will notify you with an email and a copy of the assignment for you to review. You can revert to us with your feedback.

Can you also provide mental health nursing homework help?

Yes, we also provide mental health nursing homework assistance. You can connect with us through our website to assign the homework.

Do you offer assistance on other subjects?

We offer assignment help services on so many subjects. You can check our website to find your subject. In the healthcare sector, other than nursing assignments, we also provide help with healthcare management, microbiology, medical science, etc.

Can I get proofreading services only?

Yes, you can reach out to us for proofreading services only. Our experts will do the quality checks without any biases.
What is Mental Health Nursing?
The aim of mental health nursing is to help in the treatment of mental issues by providing necessary care to the patient. Mental health encompasses psychological, emotional, and social well-being. Also, it influences a person's decision-making, social interactions, and reaction to stress.
According to the Canada Public Health Agency, mental health is the capacity of a person to feel, think, and act in ways that improve their quality of life while respecting their own and other people's personal, cultural, and social boundaries. Mental health degrades if any of these factors contribute to impairment.
In short, mental disorders occur due to influences and changes in cognitive functioning, emotional reactions, and behaviors linked to suffering and functional impairment. The reasons behind the illness can be various, like lifestyle, past experiences, or abuse. Treatment (medication, counseling, and therapies) is essential for patients suffering from mental diseases.
Mental health nurses play a significant role in the treatment because mental health patients are hypersensitive and need support throughout the treatment plan. The primary job of the nurse is to work with the professional to develop a care plan, maintain medical records, provide necessary care for patients, and educate and support patients and their families.
How to get our services?
In four simple steps, you can avail mental health nursing assignment help online.
A.
Fill out the order form online
You can find the order form on our website (Do Assignment Help). Mention the requirements and other information for your task. After filling out all the details, submit it to place the order.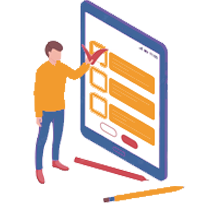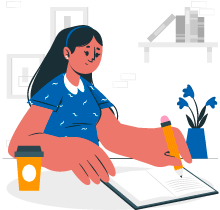 B.
A subject expert writer will get the work
Once we receive your order, we will assign a mental health nursing expert for your task. Our experts are well-qualified and hold Ph.D. and master's degrees. They ensure the quality of the work.
C.
Get a copy of your assignment
We'll notify you through email when your assignment is complete. You can review the document and let us know in case you want any changes.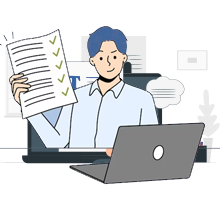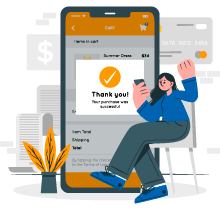 D.
Make Payment
After finalizing the work, you can make payment using our secure payment channels and download your assignment or homework. The payment gateways are reliable (SSL encrypted) and easy to use.
Looking for Mental Health Nursing Assignment Help?
We provide excellent writing help for mental health nursing assignments. We support students in obtaining the highest grades they can.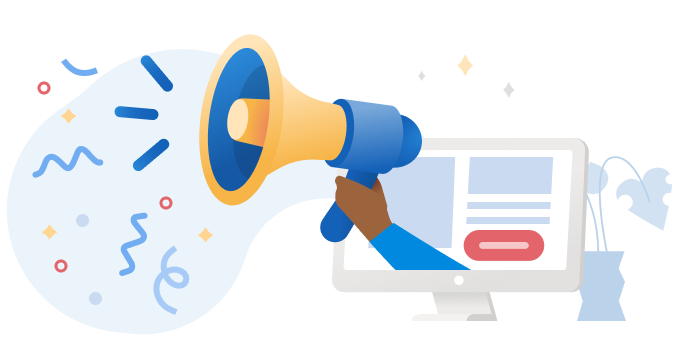 Order Now
Why do students seek Mental Health Nursing Assignment Help?
In our society, mental health is still taboo, and people don't understand its effects, nor do they prefer to talk about it. The lack of education makes the job of mental health care providers hard. Thus, nursing students are required to prepare a lot during academics to handle all the odds of mental health treatment. Managing studies, practice sessions, assignments, and other coursework makes it hard for students to take out time for self-care. Let alone if we just talk about assignment writing, many students struggle to write a good assignment due to time constraints and a lack of writing knowledge.
By taking our online mental health nursing assignment help students conquer their academic challenges. They can get well-written, research-based assignments that will help them ace their academics with good grades without compromising other activities. Other than that, we also provide mental health nursing homework help to assist students with their daily coursework. Our subject matter expert will provide top-notch content that you can even utilize as notes for your studies.
How to Accomplish Mental Health Nursing Assignment?
The purpose of a mental health nursing assignment is to assess the subject knowledge of students. Our subject writer understands the complexity of the concepts and can clearly elaborate on them. We are also mindful that assignments are integral to achieving a good score. Thus, we adhere to all the rules and do all the required actions. Here are a few examples of the approach that we employ to complete an assignment:
Case study: Mental health nursing is a practical subject. Hence, explaining concepts with real-life examples can add value to the content. Our mental health nursing assignment helper uses different case studies to elucidate concepts and ideas.

Research: It is paramount to research the assignment topic and gather relevant and updated information. Our writers are highly capable of finding and extracting useful data.

Structure: We understand how crucial it is to structure the content as per the institutional guidelines. Typically, the structure of the content involves a brief topic introduction, discusses the main topic, and ends with a conclusion or thought. Other than these, references are a must to add in the end in a proper citation format. Our writers always stick to the guidelines provided by the client.

Proofreading: We ensure that our content is free from grammar, spelling, plagiarism, and informational errors. Before delivering the assignment, the work is proofread manually and with tools.
List of Topics
We Cover
Mental health is a vast subject that encompasses many complex and sensitive topics. We offer help with mental health nursing assignment on any relevant topic. Whether you are pursuing a diploma, graduate, or postgraduate degree, and our writers can assist you in writing a top-notch paper.
Listed below are a few examples of the topics on which our experts have experience writing:
Anxiety disorders
Obsessive-compulsive disorder, also known as OCD
Eating disorders
Bipolar disorder
Sleep disorders
Depression
Mental illness prevention
Schizophrenia
Pain management
Autism
Learning disabilities
PTSD (Post-traumatic stress disorder)
ADHD (Attention-deficit/hyperactivity disorder)
Substance abuse and addiction
Mental health care
We are open to writing on any mental health topic. You can avail of our services at any stage of assignment writing.
"What mental health needs is more sunlight, more candor, and more unashamed conversation." - Glenn Close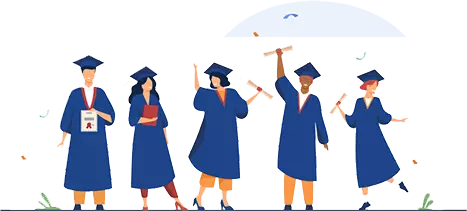 Why choose us?
We are among the best assignment service providers. Thousands of students chose us because of our high-quality writing and assistance. Our mental health nursing assignment expert works hard to deliver you top-notch assignments and homework. When you hire us, you choose the best in the market. Here are the features that we offer to our clients:
Original Content: Our experts ensure that the content of the assignment is plagiarism-free. The references are just for ideas and information. Our writers create original and unique content.

Availability: We provide our services 24*7. You can connect with us at any hour throughout the day and night.

Expert assistance: We only hire highly skilled professionals for each discipline. Our team involves experts with Masters and Ph.D. degrees. They not only write compelling papers but also assist students with their queries regarding the subject.

On-time delivery: Our team works hard to deliver the assignment on the promised date. We are proud to say that we always deliver the work on time.

Pocket-friendly services: Our clients are mostly students, and we understand they have limited money to spend. Therefore, we offer all of our services at a student-friendly price. You can check our website to see the price list or contact us for customized pricing.

Privacy: We never sell or leak our clients' information to any third party. Our strict privacy policy makes students feel secure while employing our services.

Rework: We offer free rework on the content for 30 days after delivery. You can ask us for revisions within the time period, and we will be happy to help you out.

Money-back policies: You can claim a refund if our expert fails to deliver the assignment on time. For more detail about refund policy, you can visit our refund policy webpage.
Java
Programming: 2 Pages, Deadline:2 days
I am so glad that I found the best assignment help provider. They assisted me in writing a good mental health nursing assignment.

: USA,Jane

Assignment
Nursing: 2 Pages, Deadline:2 days
I don't like writing assignments and used to procrastinate when writing. By getting nursing assignment help from DoassignmentHelp, I don't have to bother with my assignment submission.

: USA,Amber

Nursing
Nursing: 2 Pages, Deadline:2 days
I placed an order a day before the assignment deadline. I didn't expect much from the help provider except for timely delivery. But the outcome that I received was far beyond my expectations, and the work was of top quality.

: USA,Bendek

Assignment
Nursing: 2 Pages, Deadline:2 days
I have taken nursing assignment help from DoassignmentHelp three times. They always provide the best work without any delays.

: USA,Arden

Assignment
Nursing: 2 Pages, Deadline:2 days
I am so satisfied with their services. Thank you so much for making it possible for me to get an A+ on my assignment.

: USA,Jessica